Retail Design and Visual Merchandising
With experience in design of high-end retail clothing stores and wine shops in New York City, Julie Garman understands how balancing design with operational needs and budget objectives results in exceptional store environments. Julie incorporates her current knowledge of industry trends and relates that to the specific outlet with the goal of conveying the image of the brand and motivating the customer toward making a purchase.
Using a strategic minded approach, Julie develops a front-end concept which then communicates throughout the retail space with the implementation of eye-catching visuals and sale-boosting presentations. Beginning with the storefront, a thoughtful presentation is critical to attracting customers and drawing them into the store. Julie pairs a creative eye with solid business skills in order to bring displays to life and establish brand awareness. In preparation for creating captivating window displays, she shops at antique stores and flea markets for props and unique design elements which can be specific to the season.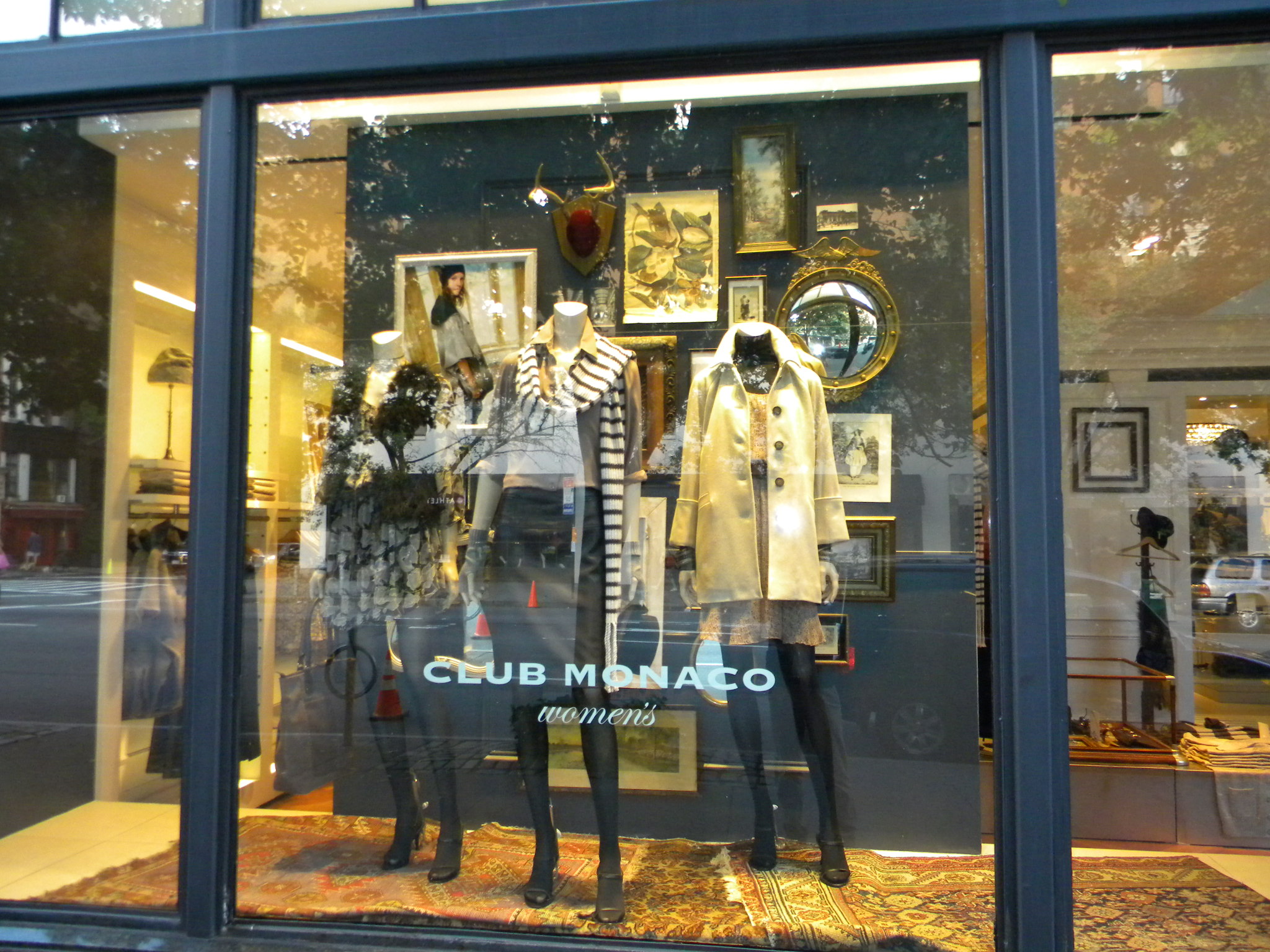 Within the retail space, Julie works with architects and fabricators in order to develop effective, well-organized floor plans and three dimensional displays that make an impact on the customer. Additionally, Julie designs fixtures to help set the overall mood and, as needed, shops for fixtures at antique stores and flea markets. A variety of elements, such as color, lighting, space, product specifications and sensory inputs involving smell, touch and sound further translates the product's branding concept while creating an engaging shopping experience that generates sales. The end result of the design provides a story for the customer to reference in making purchasing decisions as well as inspiring added items at check out and encouraging future sales.